November 11th is Veterans Day in the United States. On that day, Americans pay tribute to our veterans and honor those who have served our country, including those who have passed and those still living. We honor those who have fought through the many conflicts our country has been through and those who have served through times of peace.
Veterans Day was originally called Armistice Day which was proclaimed by President Wilson on November 11th, 1919. We celebrate on November 11th every year in honor of the "eleventh hour of the eleventh day of the eleventh month" which signified the end of World War I.
Veterans Day is an important American holiday for us to thank everyone who has sacrificed and risked their lives to defend our country. Americans have been through many wars to protect their freedoms; World War I, World War II, Korean War, Vietnam War, Gulf War, War in Afghanistan, and Iraq War.
Our soldiers have been deployed worldwide to help keep the peace. Veterans Day allows us to reflect on the freedoms that we can enjoy every day because of their sacrifice.
Talking to Your Children About Veteran's Day
Veteran's Day is a great time to discuss with our children how American's show their love for their country through serving in the armed forces. This is a time when we can teach our children the history behind Veteran's Day and how we can honor those who have served to protect our country.
Giving thanks and showing respect towards our veterans is a special way to thank our heroes for all they have done. It is essential to talk to our children about veterans on a much deeper level than their uniforms, military bases, and soldiers.
To kids, the idea of a soldier may seem like an abstract concept, and they might not realize how often they may come in contact with one of our heroes. We can speak about the veterans they may know, the many jobs of a soldier, things soldiers sacrifice to protect America, and the freedoms we have because of their sacrifice.
Our role as parents is often to lead by example, and respect for veterans is no different. These 5 tips are ways we can teach our children how to respect all who have served.
1. Put together a Care Package
Work with your children to send a care package to a soldier you know or reach out to a local VA to find a veteran or veterans to send a care package to. A care package is a special way to show appreciation while providing a comfort they might not have access to.
Knowing what to send in a military care package is helpful. If you do not personally know anyone in active military service, you can send care packages through several organizations as well.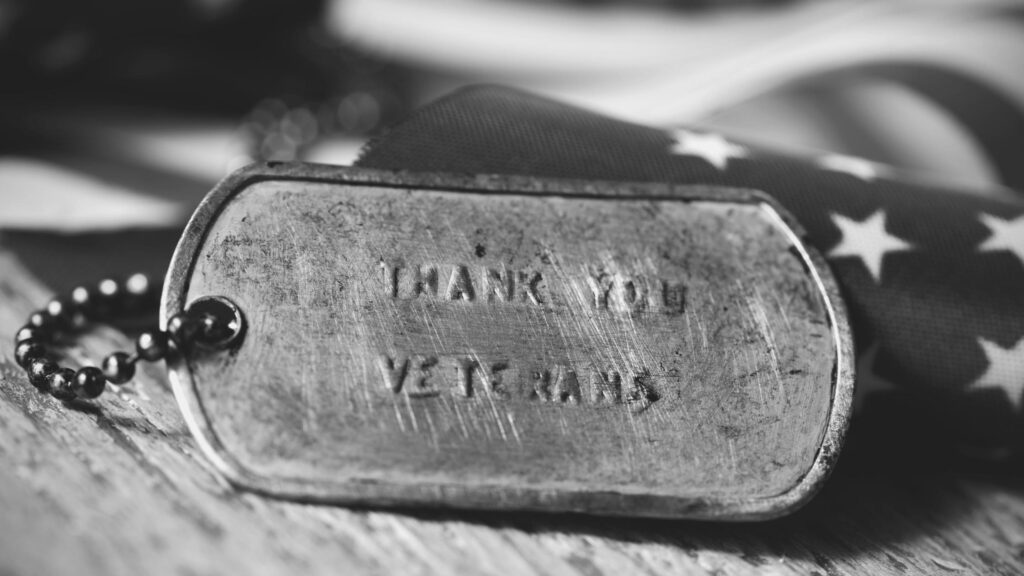 2. Saying "Thank You."
Teaching your children to say thank you to veterans and soldiers is the ultimate way to honor and respect our veterans. Point out veterans when you see them with your children and encourage them to thank those who have fought for our country.
Subscribe to The Founding Fathers by Email and
stay up to date with our latest projects.
3. Attend a Veterans Day Parade
Communities often put together a parade to honor and celebrate our veterans and their families. Attend one and show respect in crowds. Parades are an engaging way to teach your children about the history of the military. They can watch soldiers in current and historical uniforms from all branches of the military, marching in unison with pride for their country.
4. Talk About Freedom
Discuss the meaning of freedom and all the freedoms children can enjoy. Teach them to appreciate the freedoms they have, and to recognize that those freedoms have been maintained by those who have served and sacrificed.
Explain that freedom should never be taken for granted. It is something that must be preserved.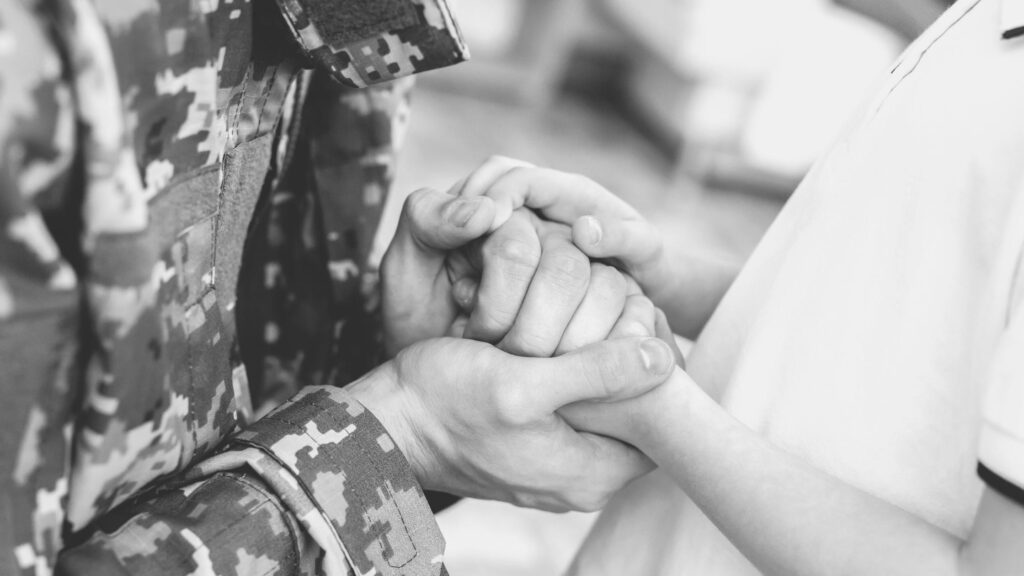 5. Talk About Sacrifice
Many service members go months without seeing their loved ones and often live in less than ideal conditions. Teaching children the meaning of sacrifice will show them why they need to respect these heroes for reasons more than just protecting our country.
Children may be young, but their emotional intelligence is high. Teaching them respect at an early age shows them how to appreciate what we have and why we are proud to be Americans.
Sign up for our newsletter to stay up to date and learn more about our upcoming projects.